Staff
---
Baudouin St-Cyr, our Executive Director since 2002. Bau has been in leadership positions in the CSS sector since 1988. He started his career at Senior People's Resources in North Toronto as In-Home Services Manager, then became Executive Director at West Toronto Support Services. A former President of our provincial association, OCSA, he oversees the organization on a day to day basis.
---
Jill Daigle is our Manager of Volunteer Services. Jill is responsible for recruitment, orientation, training and support of the volunteers. She is also responsible for the west-end delivery routes.
---
Jessica Neil, our Coordinator of Volunteers, (currently on maternity leave) works closely with Jill in making sure everything runs smoothly at the volunteer end. She is responsible for the east-end routes.
---
Aidan Liebich is our Coordinator of Volunteers until the return of Jessica Neil who is on maternity leave.
---
Derna Lisi is our Bookkeeper in charge of finances.
---
Gabrielle Béland Mainguy, our Client Coordinator, manages the day to day relationships with our provider kitchens. She's also in charge of intake and setting up the meals for the clients. Issues related to client services are referred to Gabrielle.
---
Katlyn Lecompte-Richardson is our Project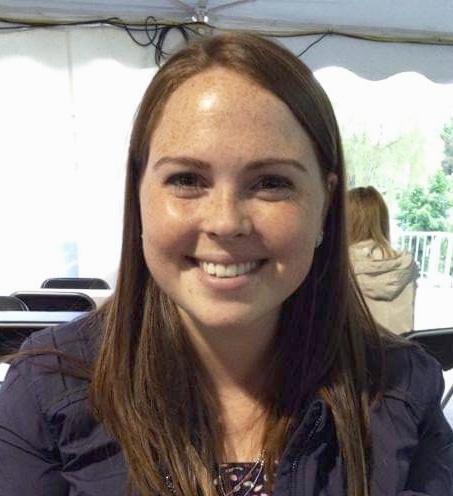 Coordinator. In addition to being first on  phones, she is in charge of Frozen Food orders, Quality Assurance, and helps around the office where she can.
---
Monique Rochon has been our Saturday Coordinator since the winter of 2018. She handles the phones and directs traffic making sure the meals are delivered to all our clients as they should.
---
Diane Dieujuste was our 2018  and 2019 Summer Student.
Did you know?
In 2013-14, a total of 68,731 hot meals and 38,372 frozen meals were served to 1,490 clients with the help of 505 volunteers.